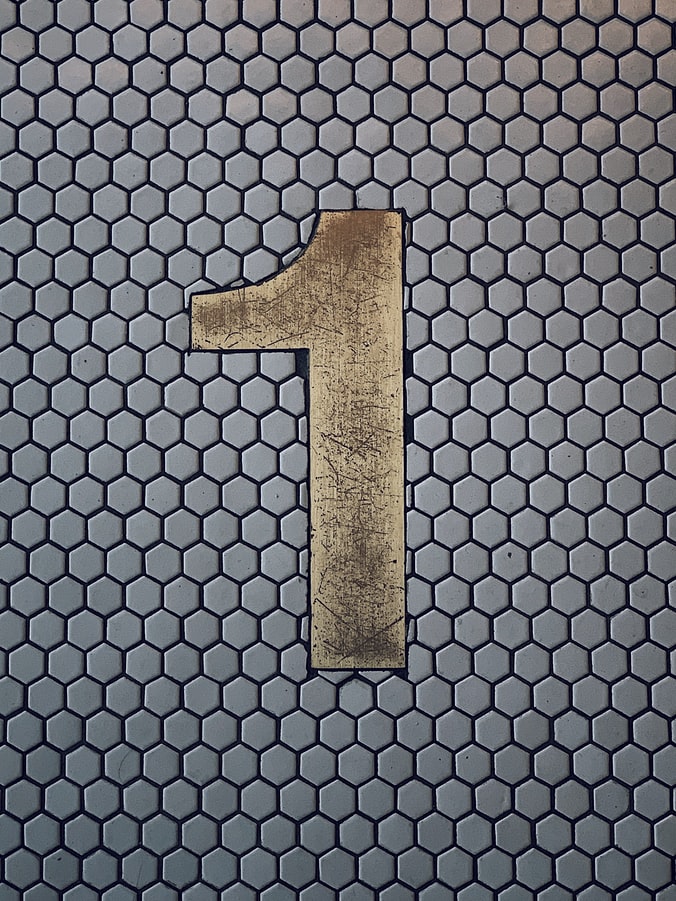 We are a top digital services consultancy
and we just want to do good work for good people. 
Offering boutique online services for all business sizes, we aim to offer a highly-tailored array of support – simply because it's a passion. We can assist with any project – from digital strategy to website design, there's no end to our available skills and resources.
With years of experience across a wide variety of brands and companies, as well as a deep understanding of the medium, we'll totally be able to help you reach your digital goals. 
Tired of seeing people being taken advantage of and struggling to get their businesses online, we're formalising our way of working. We've decided to offer a scalable product selection – meaning that we can suit your budget. 
Having worked in top agencies and development houses around Cape Town, as well as through various other freelance and partnership arrangements, it became necessary to form our own business in order to help people as best we could.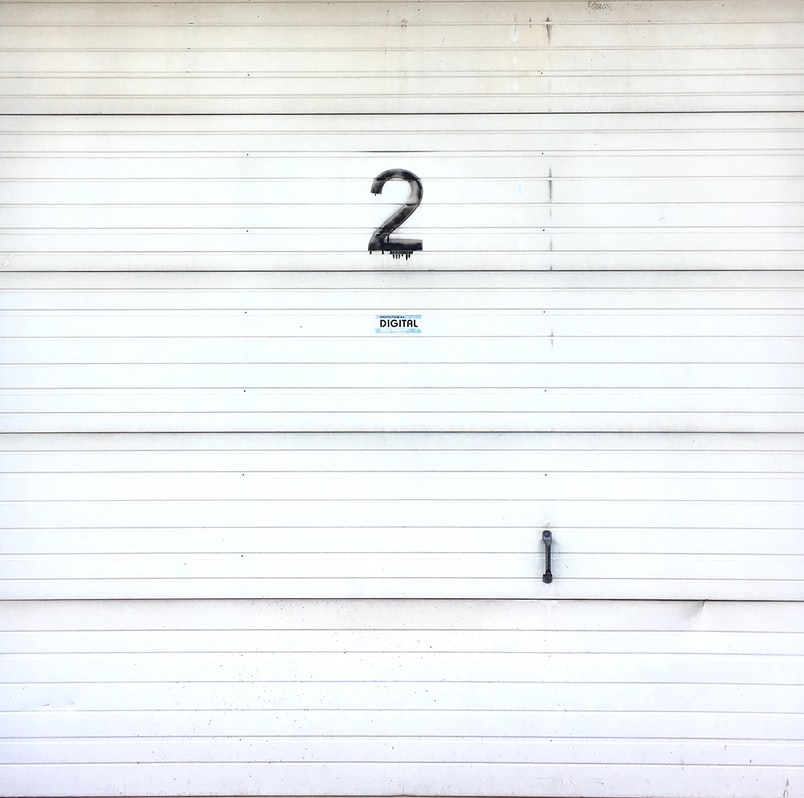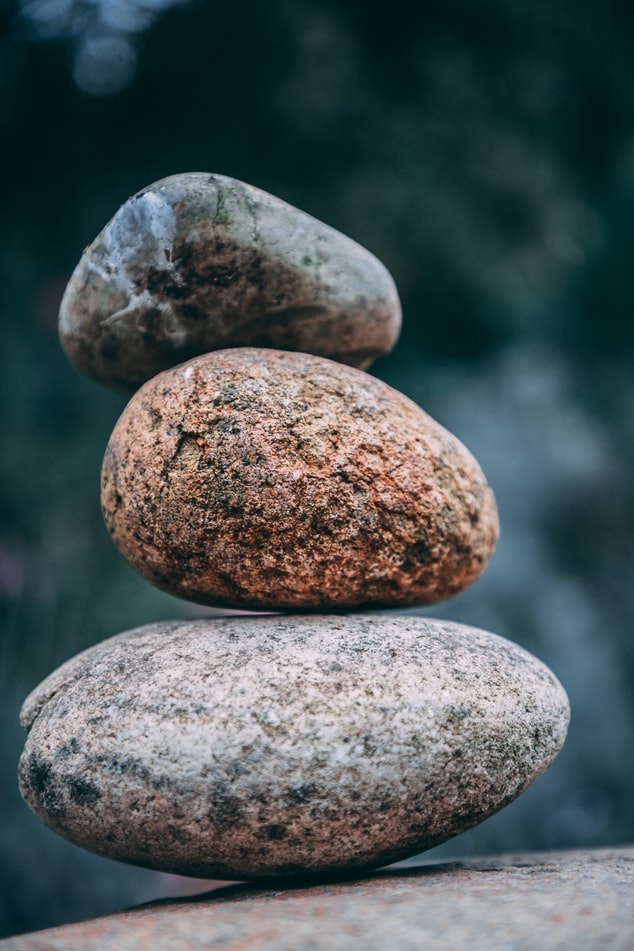 Support us supporting others
10% of all profits go to feeding schemes and charitable work
We have a strong drive to do good in the world. As well as a large amount of pro-bono work, we also support various programs and projects. However, 10% of our profits are directly distributed to people in need of food – by our team, all the time. 
You can also donate directly – food and clothes go to the Blessing Bags project, and money is used to feed people.